NLS Announcements
Subscribe to posts
Check out North Liberty's School Improvement Plan at : http://www.indistar.org/
Guest log-in is:  GuestS15693; password is:  GuestS15693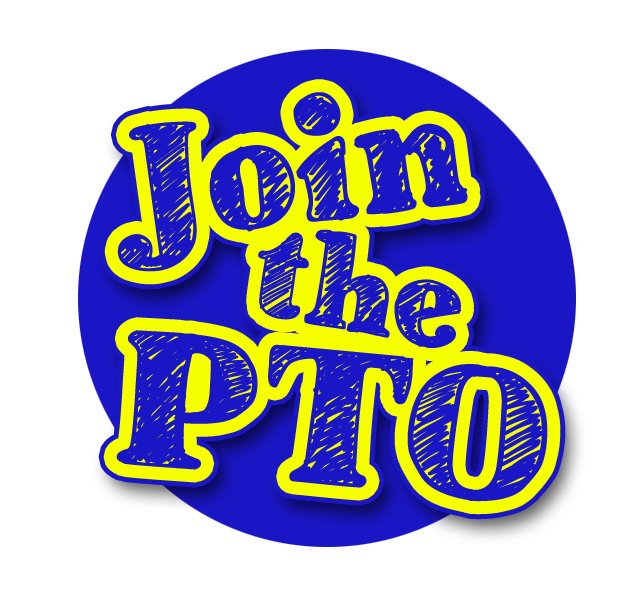 FROM YOUR PRINCIPAL, SHANDA EPLEY:
It's not too late to join North Liberty School's PTO!  We would love to have your input and suggestions and hope you will attend each meeting. Research shows that children perform better when parents are engaged in education both at home and at school. Parental involvement boosts student achievement so get involved and join PTO.  Our new president is
Halee Hildebran
(Cooper Whiteside's mother). 
We have added a "Parent Resources" tab to assist parents of NLS students.  Check it out!
Want to receive SchoolMessenger text messages? 
Text
the word
Yes
to
68453
. Burke County Public Schools and your child's school use SchoolMessenger to send notifications. Phone calls and emails are automatic, but to receive texts,
you must opt-in
. If we have your cell number on file, and you
text Yes to 68453
, you will receive texts from us.