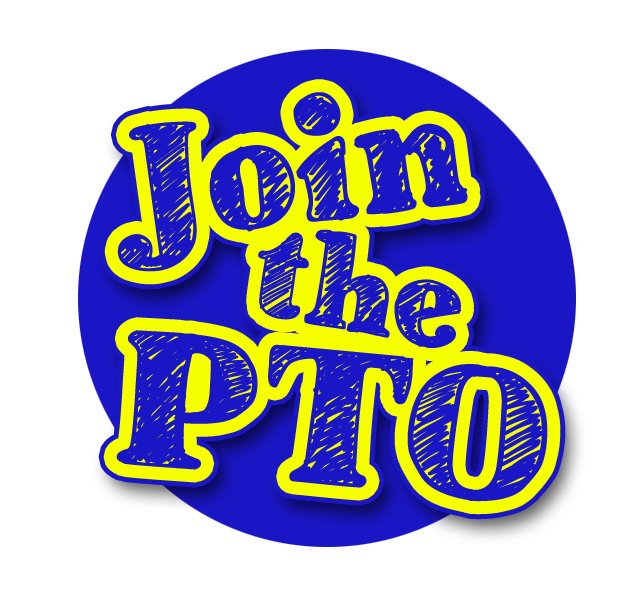 FROM YOUR PRINCIPAL, SHANDA EPLEY:
We will have our first PTO meeting on 
Monday, October 2nd at 6:00 PM
.  You're invited to join North Liberty School's PTO. We would love to have your input and suggestions and hope you will attend this meeting. Research shows that children perform better when parents are engaged in education both at home and at school. Parental involvement boosts student achievement so get involved and join PTO.